We believe that life happens in community, and at Clovis Hills our Growth Groups are the best way to strengthen your relationship with God and develop deep, meaningful relationships.
Classes
New to the Christian faith or just need to grow in your faith?
We strive to offer classes that can help develop a rich and rewarding faith walk.
core classes 101- 401
What are CORE CLASSES?
God wants you to take your next step spiritually. That could mean getting baptized, committing to digging into the Bible each day, discovering how God wants to use you to help others, or just learning more about God's plan for your life. Clovis Hills Core Classes are all about those next steps.
CONNECT 101 - Discovering Membership
Connect 101 is a basic introduction to our church family and is designed to clearly explain who and what our church is. This class covers Our Salvation, Our Statements, Our Strategy and Our Structure. You will hear the history of Clovis Hills, learn how living the 5 biblical purposes are necessary in order to fulfill God's purpose for your life, and discover plans for the future of Clovis Hills.
Grow 201 – Core Christianity
Do you want to become more like Jesus? Class 201 will help you develop the habits you need to jump-start your spiritual growth. It will give you an overview of the three basic spiritual habits every Christian needs in order to grow: daily time with God (prayer and Bible study), giving, and fellowship.
Serve 301 – Discovering My Ministry
Did you know that God created you with special gifts intended for his purposes? God didn't design ministry for just a few ­— he made each one of us a minister. At Class 301, you'll learn how God can use your Spiritual Gifts, your Heart, your Abilities, your Personality, and your Experiences to minister to the needs of others.
Go! 401 – Discovering My Life Mission
In Class 401 you'll discover your life mission and how you can be a part of God's plan to reach out to the world. This class will help you: Develop a personal perspective of the gospel message. Develop your personal story of how God has worked in your life. Build confidence in sharing your story.
Are you ready to take the next step? Attend the baptism class to discover the importance of baptism and its significance to our faith journey.
Drop by the Connect Center or visit the Baptism Ministry team for more information. Email Dave.Love@clovishills.com.
"Clovis Hills exists to make New Disciples! The Christian life is really a journey not just an event and it typically involves various stages of growth."
Please email liz.fields@clovishills.com for more information.
Financial Peace University
It's time to stop worrying about money! The nine-lesson Financial Peace University (FPU) course is the proven plan to help you keep a budget, beat debt, and build wealth! Dave Ramsey and his team of financial experts teaches every lesson with biblical wisdom, and you'll get support and encouragement along the way. FPU includes your workbook and a free year of Financial Peace Membership, an online tool kit to support your journey.
Cancer Care Group
This group is designed to help cancer patients and survivors navigate their battles using faith in a safe, loving, and supportive environment. We were designed to live in community with one another. So let's live, love, laugh, maybe cry a little but strengthen our bonds together in our faith in God.
Information:
-1st and 3rd Thursdays starting July 18th
-6:30-8pm
-Room 206 at Clovis Hills
-$10 class fee, childcare available
MINISTRIES
Celebrate Recovery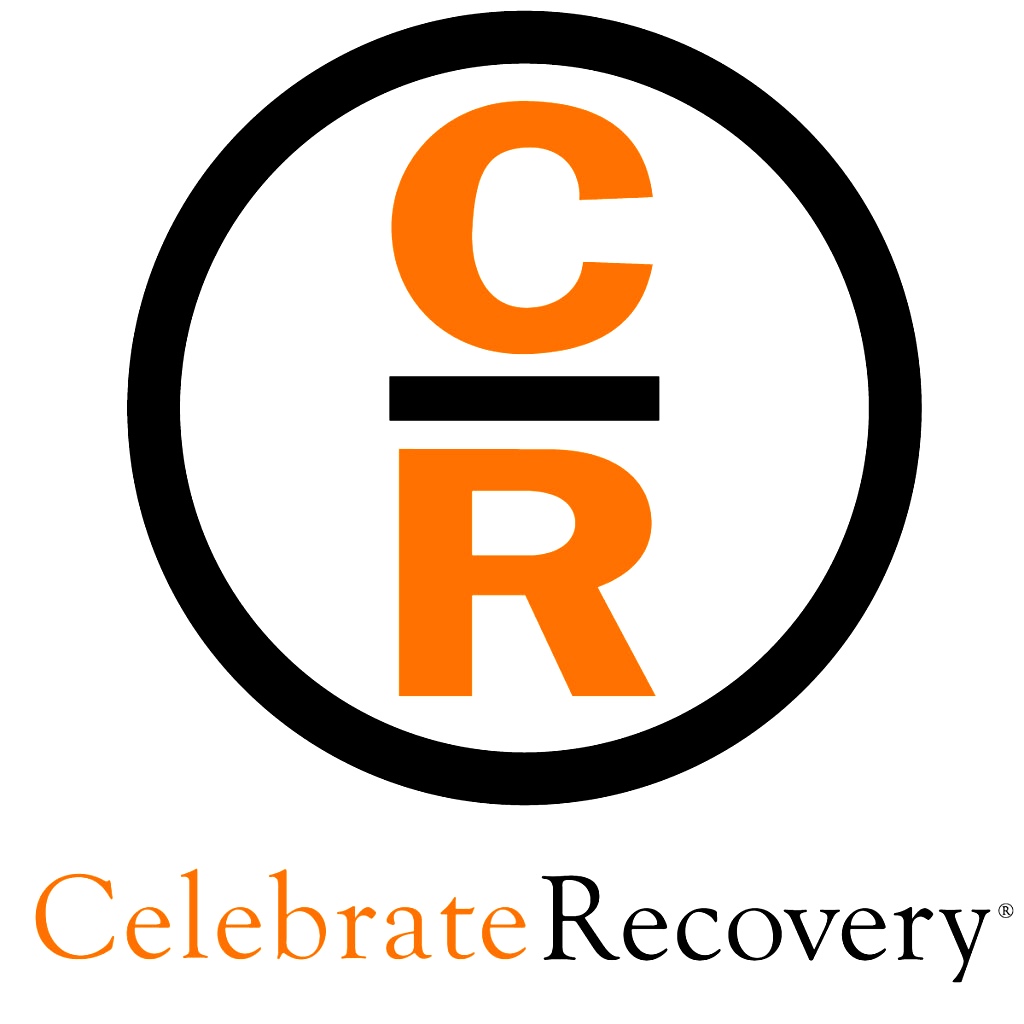 Celebrate Recovery is a biblical and balanced program that helps us overcome our hurts, hang-ups, and habits. It is based on the actual words of Jesus rather than psychological theory. 25 years ago, Saddleback Church launched Celebrate Recovery with 43 people. It was designed as a program to help those struggling with hurts, habits and hang-ups by showing them the loving power of Jesus Christ through a recovery process. Celebrate Recovery has helped more than 17000 people at Saddleback, attracting over 70% of its members from outside the church. Eighty-five percent of the people who go through the program stay with the church and nearly half serve as church volunteers.
Got Hurts, Habits or Hang-Ups?

EVERY Tuesday / Dinner (Optional): 5:30-6:30 p.m. / 6:30-8:30 p.m.
The Venue / Childcare available.
Just show up!
Our goal is to help you build stronger, life-long marriages. We offer marriage mentoring, couples growth groups and events throughout the year to strengthen your relationships with God and each other.
Please email Dave.Cameron@clovishills.com for more information.
We are here to help you discover your strengths as a husband, father, businessman, and leader. We want to empower men to impact their workplace, communities—and most importantly—their families for the kingdom of God.
We invite you to join us every Tuesday.
Prayer 5:45am - 6:30am / Study 6:30am - 7:30am
Clovis Hills Room 301
Please email Mitch.Ribera@clovishills.com for more information about upcoming men's events.
Gather with women of all ages to be
ENCOURAGED ~ INSPIRED ~ EQUIPPED
Every Tuesday / 9:00am - 11:30am
The Venue / childcare available
Registration $20.00
The morning begins with our Ladies Lounge with worship, fun, games, snacks and more. Then it's off to the study of your choice to build your biblical knowledge, friendships and spirit.
Please email suzy.jennings@clovishills.com for more information about upcoming events.
Did you know there are a lot of options when it comes to Bible Studies at Clovis Hills?
These studies often lead to long term relationships and ongoing Growth Groups.
For more information on Women's Bible Studies email Liz.Fields@clovishills.com
young adult ministry - Ages 18-35
Young Adult Ministry (age 18-35) offers a way for young adults to be involved in a gospel-centered community that offers small group bible study and events.
The Commons / 1st Sunday / 6:30pm / The Venue
Please email Jeff Ragan for more information.