CLOVIS HILLS KIDS
At Clovis Hills, we're not just babysitting! We are all about sharing God's love with children and their families. We are committed to providing a safe, secure, loving and nurturing environment, so parents can attend worship services knowing their children are well taken care of. We want parents to feel confident their child will be ministered to while in our care. Our adult volunteers love kids and are excited about influencing the next generation of Christ followers!
We understand it can be difficult to leave your children in a new place, and we want to help you through this process. We strive to create a safe, nurturing environment for your children, from birth through sixth grade, where they can have fun learning biblical truths.

SAFETY AND CHECK-IN
Safety is a big priority at Clovis Hills. All volunteers are background-checked and trained to work with the kids in their assigned age group.
Our Computerized Check-In process for all children allows us to make sure that each child is picked-up safely and leaves with the right person. We ask that cell phone numbers are made available in case a parent needs to be contacted during a service.
Emergency and evacuation procedures are posted and leaders are aware of their responsibilities and directions.
We maintain a "healthy child" policy for all classes, asking parents to keep sick children at home to prevent spreading illness.
If you have questions or concerns and you don't find answered here, email jon.annin@clovishills.com or call the office, 559-297-2600 x 152.
FAMILY NIGHTS
WEDNESDAYS 6:30 - 8:00 PM
Midweek programs for ages Kindergarten through High School.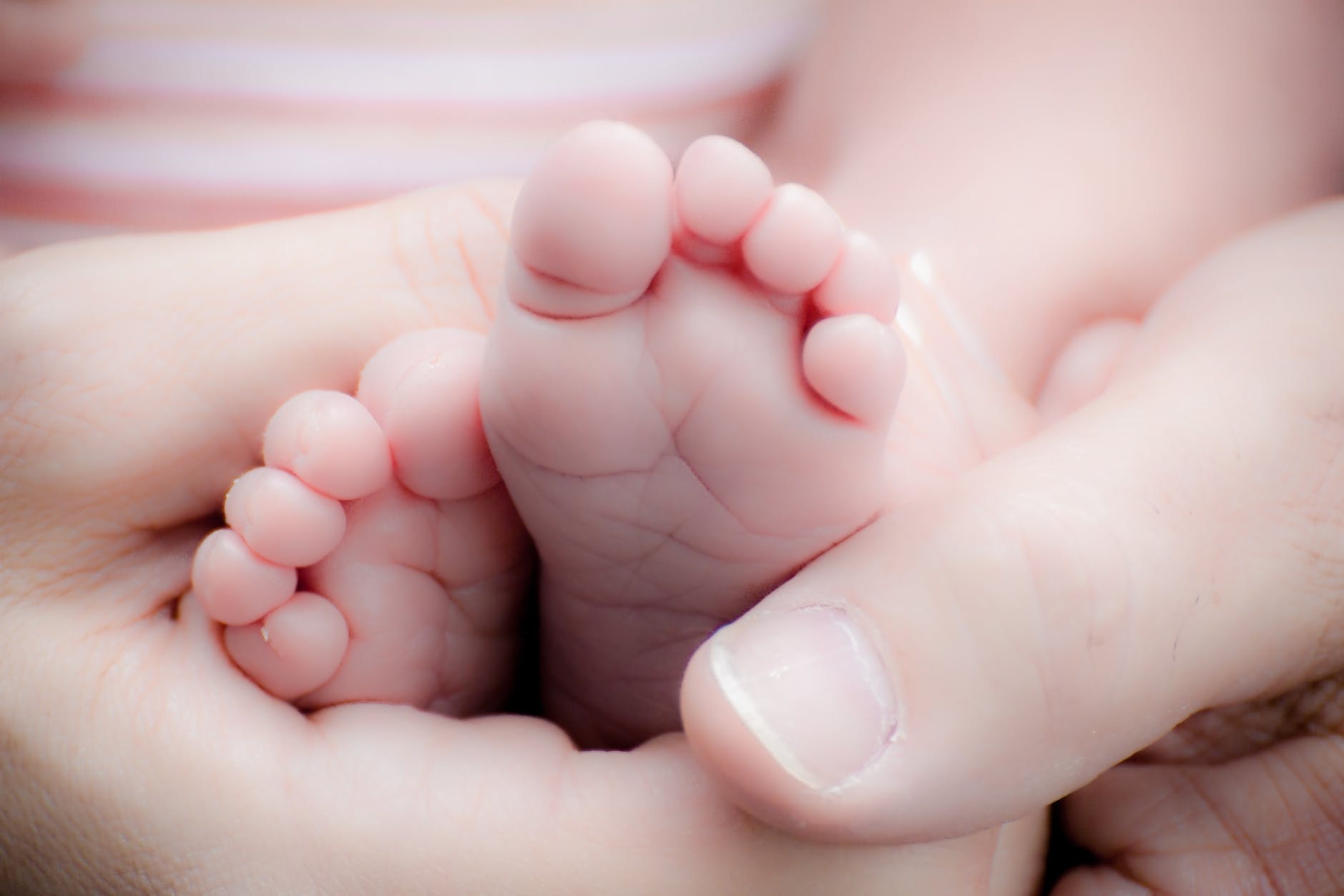 0-23 months– It's not just babysitting. Babies are never too young to have the Word of God spoken over them. God's Word accomplishes all it is sent to do and will not return void allowing us to teach babies to love the Lord their God with all their hearts, souls, minds and strength as they sit, walk, lie down and get up (Deuteronomy 6). Through that love, we pray that babies will come to know and rely upon God throughout their lives.
2 Year Olds– We continue to speak God's truths over these precious children knowing it doesn't return void. This fun age allows us the opportunity to share Jesus through songs, crafts and Bible stories.
3 Years Old to Pre-Kindergarten (Room 208)
We create an environment for preschoolers to learn God's Word in a fun, exciting and age-appropriate way. Our desire is for kids to learn they have a heavenly Father who loves them and has great plans for their lives. Each weekend, we incorporate fun crafts, worship, video elements, circle time and more. These elements are all used to reinforce the core truths about God in a fun and familiar way. It's our prayer that your child will leave with: a happy memory of coming to God's house, His Word hidden in their hearts and having encountered the God who loves them.
Kindergarten to 2nd Grade (Room 210)
These age groups have a day crafted just for them! We are intentional about providing opportunities for the kids to learn about the Gospel in an exciting, fun-filled and safe environment. Each weekend, we incorporate skits, worship, video elements, small group time and more to help these kids hide God's Word in their hearts.
3rd to 4th Grade (Room 200)
Join us for our NEW program just for 3rd and 4th grade!
5th to 6th Grade (Room 301/302)
The purpose of Pier 56 is changed lives, by connecting with God and others, growing in love, and serving by faith.
For more information please email richelle.hazelrigg@clovishills.com or visit pier456.com.